These pages are used by teachers to provide materials and keep their students and their students' parents informed.
Google Classroom is used by many teachers and all classes in which a student is enrolled show up on the same page.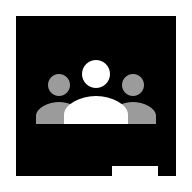 In this section you will find links to various sports related pages.
Student Interest
Pages by NOHS Students and for NOHS students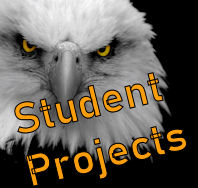 Caso Student Projects Mrs. Caso's AP classes do projects and maintain electronic portfolios throughout the year. You can access those from this link.
More to come...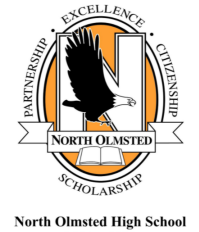 Student Handbook 2022-2023 Here is an online version of the student handbook for 2022-2023 for easy access.
Teacher Recommended Sites
Pages recommended by teachers to help students.
More to come,,,
Department & Program Links
In this section you will find links to various student groups' pages and parent groups' pages